Find the Help You Need
Providing space for you to explore and find yourself.
About
Change your Path, Change your Life
It is my goal to assist the client in determining what is keeping them from getting to the place that they want to be. Whether it be dealing with depression, anxiety, trauma, relational issues, or personal addictions that are holding them back. It is my desire to explore with the client not only hindrances but also the tools the client already has to use. I also provide relational counseling for marriages or other significant relationships which you are desiring to improve and move forward in. It is my goal to approach issues from a holistic perspective in order to provide the client with a complete plan for them to achieve their goals as well as assist in symptom relief. This includes physical, mental, and emotional assessment and planning. For those interested, I offer non-traditional therapy environments outside the office environment in order to both challenge the client and enable new modes of exploration.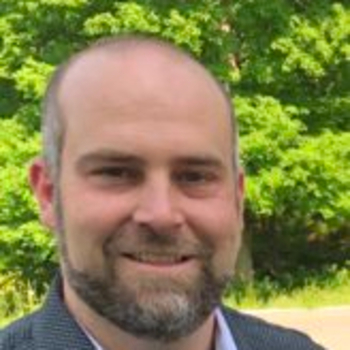 Joel Wyrtzen
MA, LPC
Services
Anxiety
Depression
Trauma
EMDR Intensive Therapy
Approaches
Cognitive Behavioral Therapy (CBT)
Eye Movement Desensitization & Reprocessing Therapy (EMDR)
Dialectical (DBT)
Fees
Intake Session: $200
60- minute: $175
DBT group: $70
EMDR-Intensive Half-Day: $600
EMDR-Intensive Full-Day: $1,200